LISTEN: Dr. Mordecai Ogada – A Case for Scrutinizing the Climate Narrative
November 13, 2021
Podcasts by Jake Marquez and Maren Morgan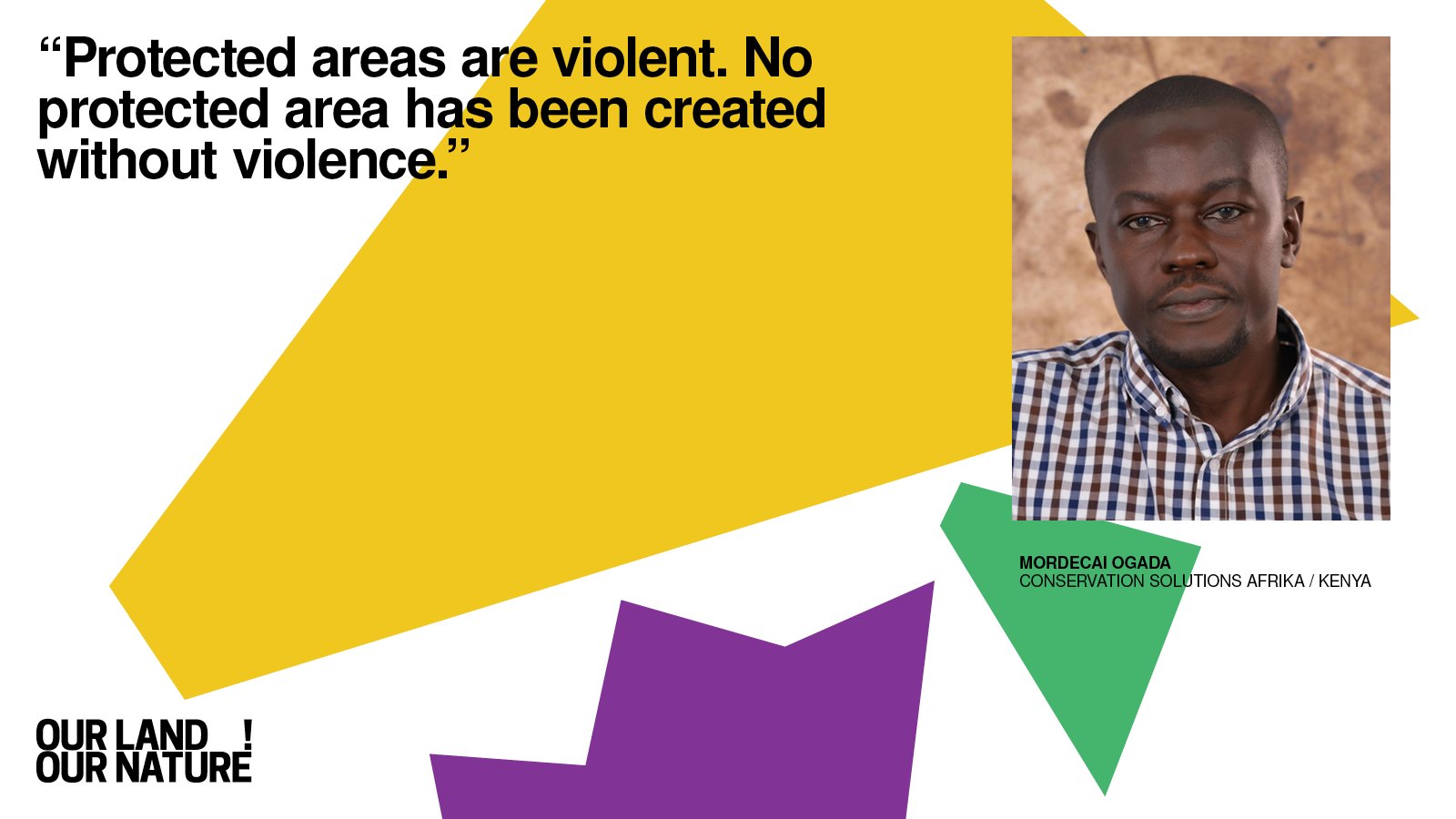 "On this episode of "Death in The Garden," as COP26 ends in Glasgow, Jake and Maren share their second interview with Dr. Mordecai Ogada, carnivore ecologist, activist for the Decolonization of Conservation, and co-author of The Big Conservation Lie. In our previous conversation with Mordecai, he mentioned the "Our Land, Our Nature" congress in Marseille, which we were lucky enough to attend and acquire this interview in person. This time we go deep into speculating about the more nefarious side of the global climate change narrative, including the obsession with the fertility of African women, the prospect of protected areas being refuges for elites, the establishment of decentralized colonies headed by colonizing NGOs, and conservation being a smoke screen for extraction and industry.
In a time where there are so many "solutions" being thrown up in the air about climate change, we feel it is very important to question everything and consider every detail. Where is the money coming from, and where is it going? Listen to Mordecai Ogada make the case for increasing our scrutiny of conservation NGOs, and demanding accountability and transparency for their dealings, as well as the narrative of climate change as a whole."
Comments are closed.